You are here:
/
/
Tourism Superstar Finalists 2014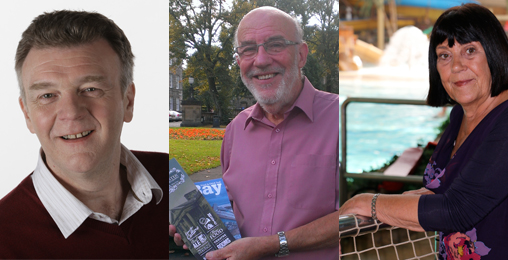 Tourism Superstar Finalists 2014
Roger Carter – Chair of Bay Tourism Association
With a career spanning 30 years in the tourism and hospitality sector, Roger has made a significant contribution to the visitor economy in Lancashire. As well as being an accredited 'Welcome to Excellence' course tutor he has held the position of Chair of The Bay Tourism Association for the last 5 years and has made a huge difference to tourism in the area.
---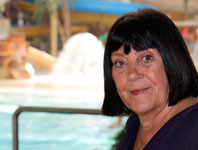 WINNER
Sue Copp – Guest Services and Inclusion, Sandcastle Waterpark
Sue has worked at the Sandcastle Waterpark for 20 years and been an integral part of Blackpool's tourism industry for many more years. From working with donkeys on Blackpool beach, managing and running her own catering business, to a successful career at Sandcastle Waterpark she made a lasting impression on visitors and is a genuine ambassador for the resort.
---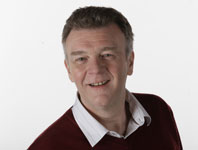 John Gillmore – Presenter, BBC Radio Lancashire
John or "Gilly" to his listeners, colleagues and guests is a respected broadcaster who has worked extensively in Lancashire for over 28 years. He has a genuine and unshakeable love of the county which comes through in his broadcasts and in the warmth of his interviews. Whether broadcasting on homeground or from outside the area, his affiliations are always to the Red Rose county and the people and places that make Lancashire so special.