You are here:
/
/
Tourism Superstar Finalists 2015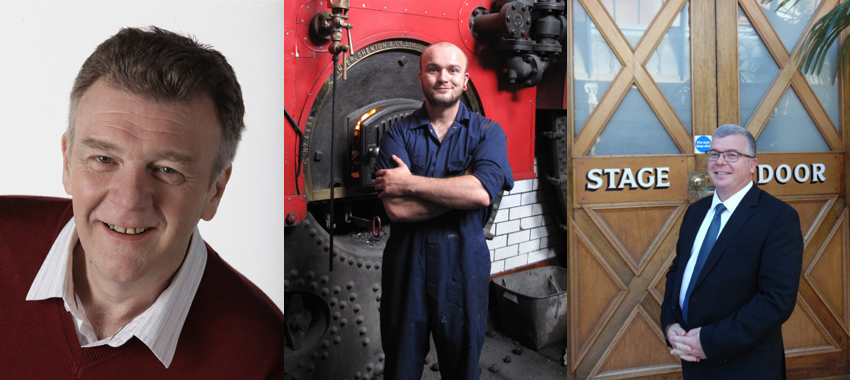 Tourism Superstar Finalists 2015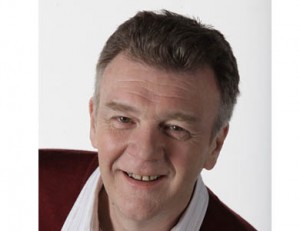 John Gillmore – BBC Radio Lancashire Presenter 'Gilly' – WINNER
John Gillmore has spent 3 decades on Lancashire's airwaves, living, loving and breathing our fantastic county and shouting about everything that's great and good about Lancashire.  His afternoon programme is an out-and-out celebration of the best places, people and businesses the county has to offer. He gives all his guests the same warm welcome and brings out the best in every one, as they tell their individual Lancashire story.  You'll regularly find him out and about broadcasting from locations across the county, meeting the people and sharing his passion for Lancashire with listeners and visitors from far and wide. Gilly knows Lancashire, he loves Lancashire and he believes in Lancashire.
Joshua Walker – Fire Beater at Queen Street Mill, Burnley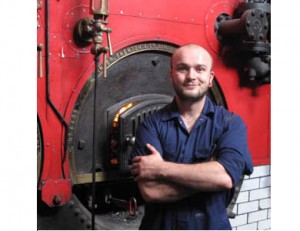 Josh, has one of the most unusual jobs in Lancashire – 'Fire Beater' at Queen Street Textile Museum. His job is incredibly important as his stoking of the boiler produces the steam that runs the engine 'Peace', which in turn powers the line shaft in the weaving shed in the last surviving steam powered weaving mill in the world! It is a highly-skilled role as one fellow worker explains 'if the boiler isn't right, it's a time bomb waiting to go off." Josh's typical morning involves firing up the coal-fired boiler and building up steam in time for opening to the public. On an average day he can shovel up to ¼ ton of coal. In spite of the physical demands of the job, Josh is always happy to see visitors and share the experience of the workings of the boiler room, ensuring every visit a memorable one. His enthusiasm is contagious and young and old are fascinated by his tales of the mill.
Michael Williams – Managing Director of Winter Gardens, Blackpool
As well as running the hugely successful Winter Gardens, driving its renaissance and securing major show contracts including Mamma Mia! And CATS which have brought significant benefits to the local economy, Michael has masterminded and negotiated the expansion of the Blackpool Dance Festival. In 2014 Michael signed a deal that would see the very first overseas Blackpool Dance Festival take place in Shanghai, China in 2015.  Blackpool Dance Festival is the world's first and most famous ballroom dance festival, which first took place in 1920 and in 2015 was the largest to date. The event in China will further enhance Blackpool's position as the number one dance festival in the world.   Michael's astute leadership of the Winter Gardens and his passion for the Blackpool Dance Festival will see Blackpool, Lancashire reach a potential 50 million registered ballroom dancers in China.