You are here:
/
The Awards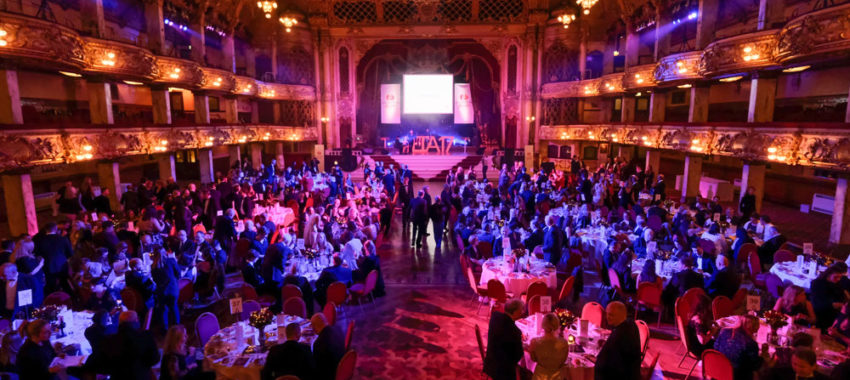 The Awards
---
Welcome
This will be my first Lancashire Tourism Awards as Chief Executive and I couldn't be more thrilled at the prospect. I will be very proud to experience it with you and the Marketing Lancashire team on the night. The event is Lancashire's only county-wide celebration of visitor economy businesses and the people who work across the sector to make it so successful; it pays tribute to all those working in Lancashire tourism, who help attract and welcome more visitors and bring greater prosperity to the county each year.
Together we attract over 67million visitors each year, support over 59,000 jobs and make a significant annual contribution of £4.13billion to the Lancashire economy; creating a distinctive destination and culture that we and so many others enjoy on day trips, short breaks and holidays throughout the year.
From nationally acclaimed restaurants and pubs, to hotels, spas, events and attractions that have won world-wide recognition, well-loved tea rooms, holiday parks and an array of unforgettable experiences, there's no denying Lancashire has it all. Each year the Lancashire Tourism Awards highlight those businesses that are outstanding in their category.
The Lancashire Tourism Awards also offers sponsors the opportunity to demonstrate their appreciation and support of Lancashire tourism, to proudly showcase their links with the visitor economy, and to profile the goods and services they provide to the sector.  In 2017 our promotion of the event across local and national media and through our social media channels had a reach of almost 30 million people.  If you would like to be part of this year's Lancashire Tourism Awards and share in that increased exposure for your business, then please look at our sponsors packages here.
Whether you're thinking of applying for an award this year or interested in supporting Lancashire's celebration of tourism excellence then we'd love to hear from you.
Good luck and here's to a wonderful #LTA18
Rachel McQueen
Chief Executive, Marketing Lancashire